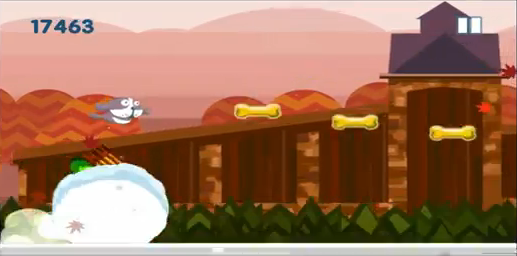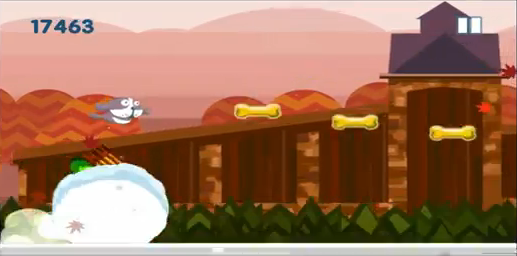 A 2D side scrolling iOS and Android game where the player balances a Seven (the resort's mascot) on top of a snowball. A one semester client project for Seven Springs Mountain Resort.
Role: Producer
Game Engine: Unity
Responsibilities: Managed team deadlines and internal meetings. Controlled scope and wrote weekly newsletters.

This was my second semester project at the Entertainment Technology Center. Our client was Seven Springs mountain resort, a four seasons resort located in Pennsylvania. We developed an iOS and Android game called 7's Wild Ride. It is a game in which the player must control Seven (the Seven Springs mascot) and keep him balanced on top of a snowball as they navigate him through various Seven Springs themed environments.
If you want a more in depth look at the design and development process, please feel free to watch the 3 minute promo video for the project located below or visit the Spring Entertainment website.