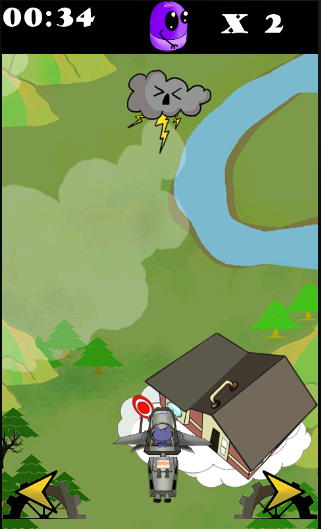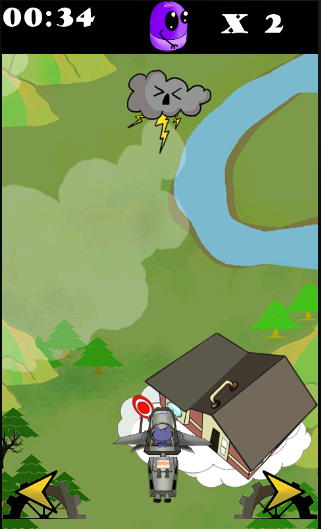 A prototype Windows Phone mobile app which will allow residents of Osaka to share and discover information in a new and fun way. A one semester client project based in Osaka, Japan for Metro 21.
Role: Lead Programmer, Game Designer and Co-Producer
Responsibilities: Designed system architecture for Windows Phone mobile app. Developed Windows Phone prototype using the Windows Phone 7.5 SDK, XNA Framework, WCF and Windows Azure. Worked with artist to design a mini game to fit into the theming and features of the app. Managed weekly updates and set team goals.

This was my third semester project at the Entertainment Technology Center Osaka, Japan campus. Our client was Metro 21, a group of individuals who are interested in finding new and unique ways for residents of a city to share information with each other. We designed and developed a prototype application for the Windows Phone 7 mobile device, which utilizes GPS technology to allow residents of Osaka to share and discover information in a unique and fun way. While other apps exist for sharing and discovering information we pushed to make ours be different by incorporating mini games and gachapon machine mechanics into the app.
If you want a more in depth look at the design and development process, please feel free to watch the 3 minute promo video for the project located below or visit the INVOLution website.